Demystifying Crowdfunding (Part 1): Donation – and Reward-based Crowdfunding
Crowdfunding: a form of alternative finance where a project or venture is funded by raising monetary contributions from a crowd of people or institutions. 
Peer to Peer Lending (P2P Lending): also known as crowdlending, is the practice of lending money to individuals through a crowd, cutting out traditional financial intermediaries such as banks. Business to Business Lending (B2B Lending) is the practice of a crowd of businesses (and High Net Worth Individuals) lending money to businesses.
In the first of three blogs intended to define and distinguish the various subdivisions of Peer to Peer (P2P) lending and crowdfunding, reward- and donation-based crowdfunding seems the most logical place to start. Platforms that facilitate such services include Crowdfunder, Kickstarter, Indiegogo, Crowdrise, Quirky and Tilt. The industry continues to swell, especially in America; 2014 alone saw donation- and reward-based crowdfunding grow by 45% and 94% respectively, according to Market Wired.
Whilst the nomenclature bears the hallmarks of 21st Century dotcom business jargon, the concept of crowdfunding is by no means new- the Statue of Liberty was itself crowdfunded by 160,000 people raising $100,000. The "reward" in that case was a sense of national identity fuelled by patriotism- and the promise of publisher Joseph Pulitzer to publish the name of every donor in a national newspaper. Today's rewards are a mixture of the material and the moral: crowds have funded anything and everything from innovative gadgets on Kickstarter to treatment for cancer patients on Standbuy. In the former, the crowd was rewarded with the promise a cooler of their own, although the overwhelming popularity of the "Coolest Cooler" (https://www.kickstarter.com/projects/ryangrepper/coolest-cooler-21st-century-cooler-thats-actually)  has meant the company owner has had to restructure his business and outsource his manufacturer to China in order to meet the burgeoning demand.
A means of differentiating the two would be to state that donation-based crowdfunding is philanthropy, whilst reward-based crowdfunding ostensibly offers a tangible reward for the crowd. Yet often projects that offer incentives to pledgers fall into a grey area between the two concepts, as in some cases enthusiasts are willing to back an idea without the guarantee of tangible result. Subsequently, "All or Nothing" campaigns statistically tend to perform better than "Flexible Funding" campaigns that will take on whatever money they receive, regardless of whether it is sufficient to successfully complete the project.
Reward-based crowdfunding, in particular, has opened up huge investment potential for budding entrepreneurs and small businesses that previously was at best sluggish and restrictive and at worst entirely unavailable. Having "investors" that are closer to "supporters" has seen some staggering success stories; the video game Star Citizen, for instance, aimed to raise $500k but through almost a million backers finished up with $87,363,775. In the next instalment, I will demystify equity crowdfunding, exploring its differences (and indeed similarities…) with reward-based crowdfunding, and reveal some of the industry's more uncomfortable truths.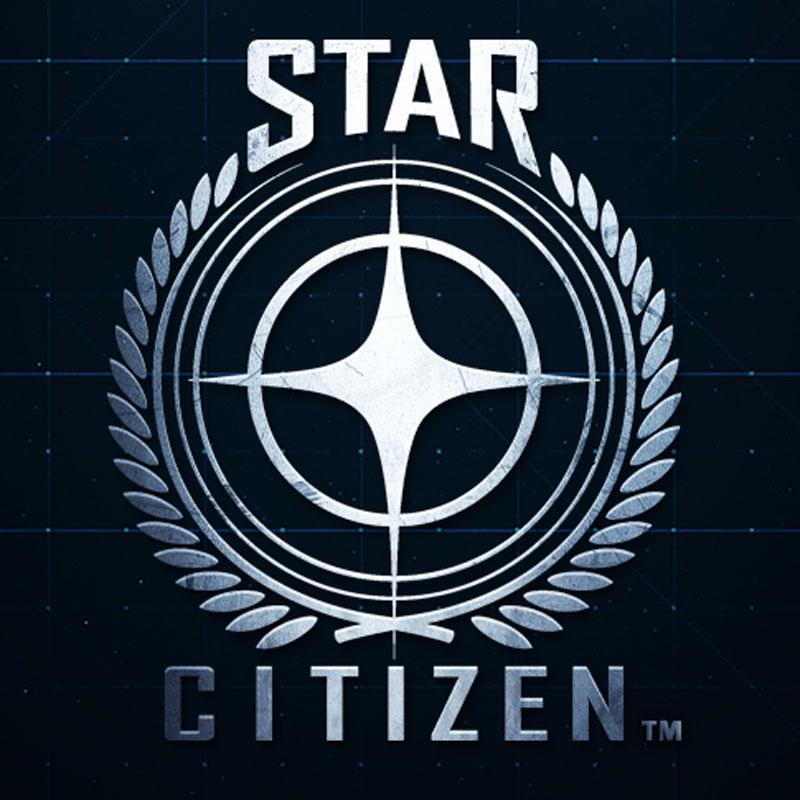 Star Citizen's logo for their game: the project attracted over a million gaming enthusiasts as backers.