Our story
ArchOver was founded by Angus Dent, our CEO, and Ian Anderson, our COO. Under their leadership, ArchOver has evolved into a highly respected premium business lending platform that continues to go from strength to strength.
Through our own experience in business we knew how difficult it was to raise working capital from traditional sources in the range of £100,000 to £15 million. We also recognised there was a huge pool of investors who had never had the opportunity to directly support UK business and who were earning little interest on their monies.
We believed we could match the two if the right security was in place, the process was made easy and both parties felt they were able to work closely with us. Our vision became ArchOver, and in late 2014 we launched our platform.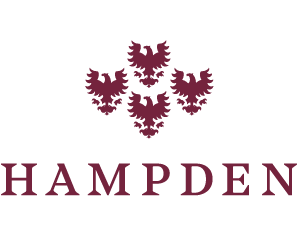 ArchOver is a member and is backed by the Hampden Group. Hampden is a leading provider of financial and business support services and manages insurance assets and underwriting capacity in excess of £2bn. Hampden is both an investor in ArchOver (the company), and an active investor over the ArchOver platform, investing on the same terms as every other Lender.
Our Values
Providing a personal service is at the heart of what we do, we believe the human-touch builds trust. There is always someone available to speak to. Whether you are a Borrower or a Lender, we want to listen and engage with you so we can be as helpful as possible.