About Us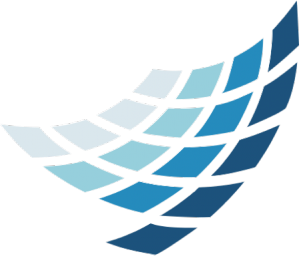 Our story
We founded ArchOver to fill a gap in funding available to UK businesses. We noticed how difficult it was to raise money of between £100,000 and £5,000,000. We set out to fill this gap in a fair and innovative way.
Concurrently we noticed that those with cash were earning next to nothing on it. We also noted that getting security was imperative for those potential lenders.
From these three observations was born ArchOver – arching over from those with cash to those businesses that want to borrow.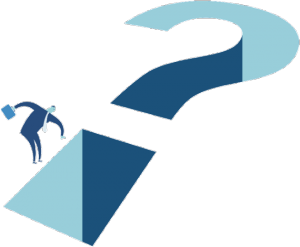 Why we do it
We do it because we've been there. Running a sound business and trying to find the working capital the business needs.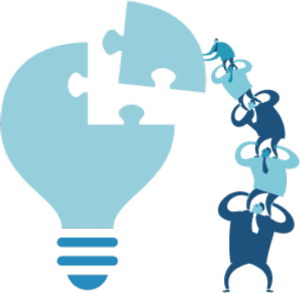 How we do it
ArchOver facilitates fixed term loans for growing UK businesses.
Lenders can invest in loans that are Secured & Insured where the loan is secured against a company's Accounts Receivable (AR) and where those ARs are insured. Lenders can also invest in loans that are Secured & Assigned where the loan is secured against a company's future contracted revenue, with ArchOver taking assignment of the contracts.
We perform detailed credit analysis before a loan is approved and monitor the borrowers' businesses and assets each month throughout the loan term.
Join us
ArchOver began in September 2014, we have grown steadily since that time. Backed by the Hampden Group and a number of well-known investors, we have ambitious plans for growth and are looking for some truly exceptional people to join us.
Smart partners for a smart purpose
The best way to mitigate that risk is to bring together a management team and selected partners that together deliver a solution that protects lenders and reduces costs to borrowers.