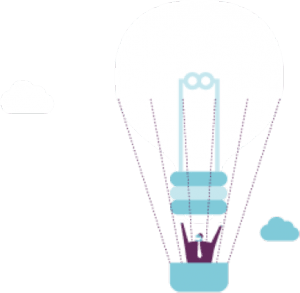 Borrow the smart way
Fair fixed term and fixed rate loans for UK businesses
No personal guarantees
Secured against Accounts Receivable, WIP and Recurring Revenue
Loans from £250,000
Earn up to 8.5% p.a.
£1,000 minimum investment
Lend to growing UK businesses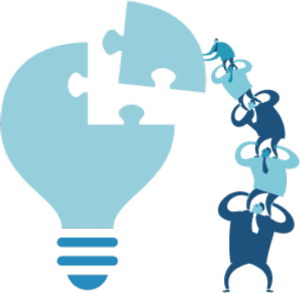 Earn up to 8.5% p.a.
No Borrower defaults, No late payments and No losses
Statistics
Total Loans through ArchOver

-

£31,098,000

Average Return

-

7.20%

Missed Payments

-

£0

Being Recovered

-

£0

Total Actual Losses

-

£0
Risk Warning - Please Read
Your capital is at risk and interest payments are not guaranteed if the borrower defaults. Historic loan default rates are not necessarily indicative of future default rates. For more information about the risks involved please read the full Risk Warning.