The Sharing Economy – Driven by Peer Review and Trust
A couple of weeks ago, while most of us were distracted, PWC posted 'The Sharing Economy' report. The main point taken from the sharing economy piece would be 'never settle for stable'. The sharing economy explains that businesses cannot be taken for granted in a fast-changing world, todays changes can be changed again by tomorrow and so businesses cannot stand still. To maximise, companies must embrace change and continuously develop in order to maximise consumer benefit and competitive advantage.
The key points I'd take from the Sharing Economy piece:
–          Peer review is far and away the main driver of trust, 92% said they valued peer review above all other forms of marketing and advertising.
–          Without trust services aren't used much, 89% said that 'trust' was a major factor.
–          A mind shift has begun in business from offering a product, an item, and hoping it will sell to building relationships and providing service and thereby creating a greater perceived value.
–          Embrace change/disruption in industry. We should always be looking for new ways, never standing still. Always be thinking about your competitors and how they may be changing.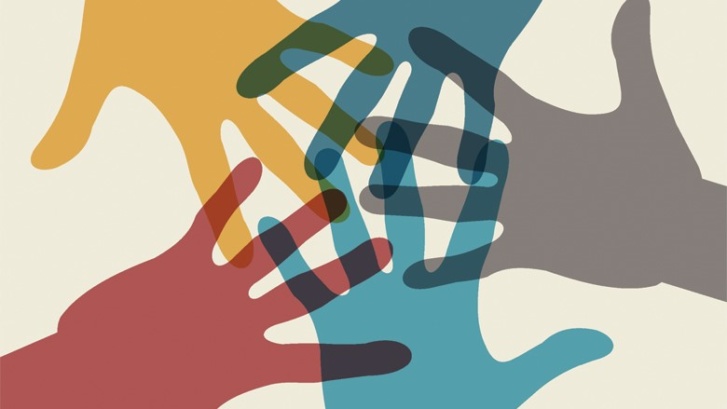 The suggestion of the report is that only companies willing to rise to the challenges and expand are 'poised to survive – and the potential ahead will be constrained only by the imagination of decision makers'. As companies utilise the sharing economy and create partnerships and collaboration they will find more ways to profit and aid their businesses – while helping the community and its industry sector to grow and sustain success.
Of course there's nothing new in suggesting that only those who adapt will survive, Charles Darwin being the master of this theory – "It is not the strongest or the most intelligent who will survive but those who can best manage change."
The crowdlending sector was born from an inability of the banks (and other providers of finance, banks becoming the collective noun for a failing sector) to adapt to changed circumstances, their failure was dramatic, public and adversely affected all of us. The lesson is clear we must keep adapting not to go the way of the banks that may yet follow the dodo.