Our Offer
ArchOver facilitates lending to innovative British SMEs by connecting them with a community of investors seeking strong and secure returns. We can offer you:
Rates from 9.50% p.a
Loan terms between 3 months and 5 years
Initial Credit decisions can be reached within 48 hours
No equity dilution
No personal guarantees
Borrow upwards of £100,000

Secured Lending
Secured lending for:
Working capital
The refinance of existing loans
Growth Finance
Acquisitions including MBOs and MBIs
Asset purchases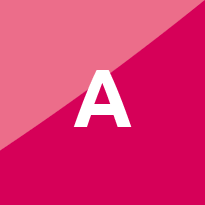 Advances
Unsecured lending for:
Research & Development tax claims
Creative Tax Relief Claims
Grant Receipts
Fast and Flexible Finance
At ArchOver, the most important part of our business is getting to know yours. We value a strong personal touch with all of our relationships, taking the time to get to know all of our Borrowers and understand their business aims. All of our client interaction is accomplished through dedicated account managers, with no decisions being made on an automated basis.