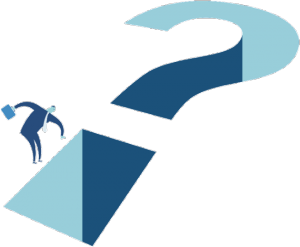 Frequently asked questions
If you cant find the answer to your question below then please contact us by email or phone 0203 021 8100.
Register
Grow your business today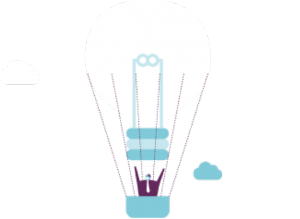 We're a premier peer-to-peer lending platform that brings together established businesses looking to raise money, with people and other investors who want to lend. We help you to cut the costs.