How it Works
Register free today and browse through our current investment opportunities. Invest in multiples of £1,000 on loan periods of between 3 and 36 months. Interest between 6% and 10% p.a. is paid monthly.
The ArchOver Innovative Finance ISA
The ArchOver IFISA is now open for business! Earn up to 10% p.a. tax-free on investments up to £20,000.
A company that uses transparency for its investors, efficiency for its actions and politeness and information for its staff. I do recommend this company to friends and have great faith that their investments are looked after. - MH

I have found dealing with ArchOver - my first peer-to-peer lending - to be a great experience. Their system is explanatory and easy to use, and I have already received interest payments as expected. - RH

A very easy way to invest money in the short term to gain a good rate of interest ... I have just passed 3 years of investing on this platform and am delighted with the financial return and service from ArchOver. - MD

Frequently Asked Questions
Browse the most common questions about lending with ArchOver and Peer-to-Peer lending
Investment Models
We provide funding for UK SMEs using our five lending models. Loans are secured with an all-asset charge over a Borrower's business, and all Borrower revenues flow through controlled bank accounts owned by ArchOver. Our Credit Team performs a detailed analysis and due diligence on each Borrower before approving and listing the loan on the platform. Our Loan Managers monitor the business and security monthly, throughout the loan term.
* Rates subject to change. Your capital is at risk and interest payments are not guaranteed if the Borrower defaults. Lending over the ArchOver platform is not covered by the Financial Services Compensation Scheme. Interest rates are guided by the Investment Model associated with the loan and the loan term. Loans that do not offer credit insurance may yield greater returns but can lead to a larger capital loss in case of default.
Credit Analysis and Monitoring
Our Credit Team performs a thorough credit analysis on each Borrower prior to authorisation. After detailed discussions with the company, our team comes to understand its history, the position it finds itself in now, and what it would like to achieve in the future. The complexities and multi-dimensional challenges being faced are analysed quantitatively and qualitatively when reaching a judgment on whether a business should be approved for a loan or not. Once an approved loan has been funded and drawn-down, our Loan Managers monitor the Borrower's businesses and assets on a monthly basis throughout the loan term. This attention to detail is an unparalleled service not often carried out by other P2P lending platforms.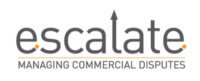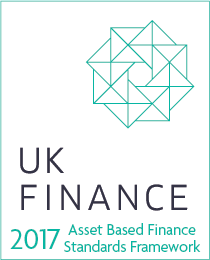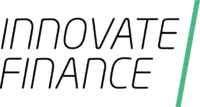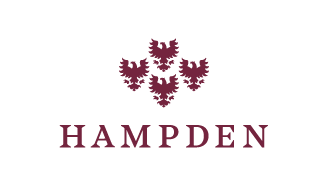 ArchOver is a member of the Hampden Group
Risk Warning - Please Read
Lenders: Your capital is at risk and interest payments are not guaranteed if the borrower defaults. Historic loan default rates are not necessarily indicative of future default rates. Lending over the ArchOver platform is not covered by the Financial Services Compensation Scheme. The current average return is based on the total amount raised over the platform. It is the result of calculating the average Lender return, before tax, of every loan funded over the ArchOver platform, 22 August 2014 to 28 November 2017. Borrowers: In the event of default ArchOver will seek to recover assets to the full value of the loan. For more information about the risks involved please read the full Risk Warning.