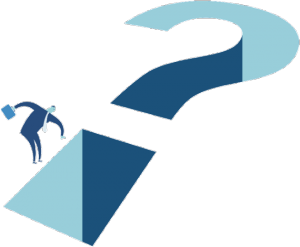 Frequently asked questions
if you cant find the answer to your question below then please contact us by email or phone 0203 021 8100.
Borrower FAQ's

It depends on the loan service that you are seeking. For Secured & Assigned your business must be profitable. For our Secured & Insured service, we will lend to companies that are not currently profitable so long as they can demonstrate a clear route to profitability in the near future

The majority of our loans are interest only with bullet repayment at the end of the term. The monthly and final payments are collected via the loan direct debit set up at the start of your facility

No. The crowd that lend to your company remain anonymous throughout the term of the loan

Your company details will be made public on the secure ArchOver platform. Only registered lenders will have access to details of your loan. Most borrowers engage with other registered user marketing (email) to help their projects quickly fund

ArchOver is part of the Hampden Group. The directors are also shareholders within ArchOver

Secured & Insured: where we lend against the value of a company's accounts receivable. Secured & Assigned: where we lend against contracted recurring revenue. Further details can be found at https://www.archover.com/borrow/ Please feel free to contact us on 0203 021 8100

We like to facilitate lending to companies where there is a wide spread of customers using their products/services.  However, we will consider Borrowers with tight concentrations if our credit team can get comfortable with the overall business

We charge a one-off marketing fee for facilitating the raising of funds. Thereafter, only interest is payable and there are no early repayment fees. To discuss the rates further please call us on 0203 021 8100

Yes you can pay early with no repayment charges

We facilitate lending from £250,000 upwards

Yes. To find out more please contact us on 0203 021 8100

We have managed to negotiate a 70% discount over typical Whole of Turnover insurance policies. This credit insurance is available through either our nominated broker or you can arrange/use your own policy. Typically, premiums are paid over 10 months

Yes. All payments made by Borrowers are collected by direct debit

Our crowd of institutional and individual lenders, lending on the same terms

We are happy to look at all businesses though our appetite for certain sectors will fluctuate depending on our current exposure

We will look at distressed businesses on a case by case basis

ArchOver lends to a business based on its ability to repay interest and the capital. We monitor this monthly. We do not believe that PG's are an effective form of security

No. We also lend against contracted recurring revenues
Introducer FAQ's

We generate loans directly, through our network of introducers and various other marketing campaigns

No. Any commission paid by ArchOver will remain anonymous
Register
Grow your business today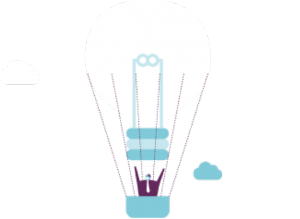 We're a premier crowdlending platform that brings together established businesses looking to raise money, with people and other investors who want to lend. We help you to cut the costs.