Borrow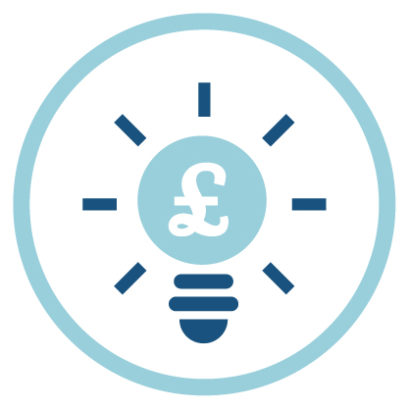 Raise capital
Fund your business the smart way with fixed term, fixed rate loans 
Smart
Loan secured on accounts receivable or recurring revenue streams
No cost for early repayment
Plan and grow efficiently
Simple
No personal guarantees
Fixed interest rate
Fixed term - 3 to 24 months
Secured
Use your customer balances or recurring revenue as security
Use other assets to secure other funding
Protection from customer default
How ArchOver can help
Improved Cash Flow
SME Problem: "When the bank replaced our overdraft with an invoice finance facility we lost flexibility but faced increased costs."
The ArchOver Difference: We provide a fixed term solution that not only improves cash flow, but gives you the certainty you need to build for the future.
Maximise Efficiency
SME Problem: "We were paying a lot of money for a service from our invoice finance provider, but we were doing all the work."
The ArchOver Difference: We let you use your resources to best effect without compromising valuable banking and customer relationships.
Reduced Costs
SME Problem: "When we switched to an invoice finance facility, we were never made aware of the additional fees and disbursements we would have to pay."
The ArchOver Difference: We offer a clear and personalised alternative that supports working capital without penalising you with unexpected charges.
We arch over the banks – matching lenders and borrowers
We're a premier P2P business lending platform that brings together established businesses looking to raise money with people and other investors who want to lend.
We help you to cut out the costs and bureaucracy of dealing with banks, so you can get an affordable business loan from £250,000 to £5,000,000 in a much quicker way.
We have made the process simple
ArchOver does not rely on guesswork. Our brokering partners facilitate insurance against default on your Accounts Receivable and ArchOver places a first charge security over (your) Accounts Receivable.
Loans are interest only for 3 to 24 months and can usually be rolled over. Capital is payable at the end of the term.
Transparent & Simple
Loans are for any business purpose, typically raising working capital, replacing invoice discounting, factoring or bank overdrafts. Maximum loan value is £5,000,000, the minimum borrowing level is set at £250,000. Borrowers pay a competitive rate per annum, plus a one off marketing fee of 4.8% (1.2% for rollovers) and cost of insurance.
*Rates subject to change. 
Terms
.
Interest only rates

(bullet term repayments)

Secured & Insured - 1 year

8.45% p.a.

Secured & Insured - 2 year

.

8.95% p.a.

Secured & Assigned - 1 year

9.95% p.a.

Secured & Assigned - 2 year

10.45%
Frequently asked questions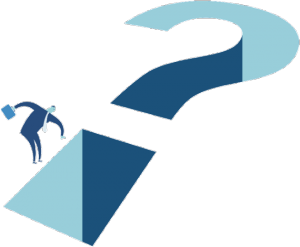 Browse the most common questions about borrowing with ArchOver and P2P Business Lending
Grow your business today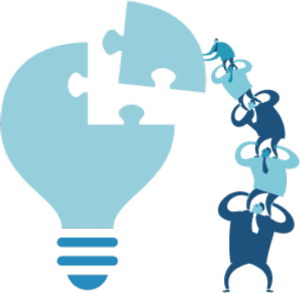 Get a personalised quote and see how peer-to-peer business loans can help you reach your business goals